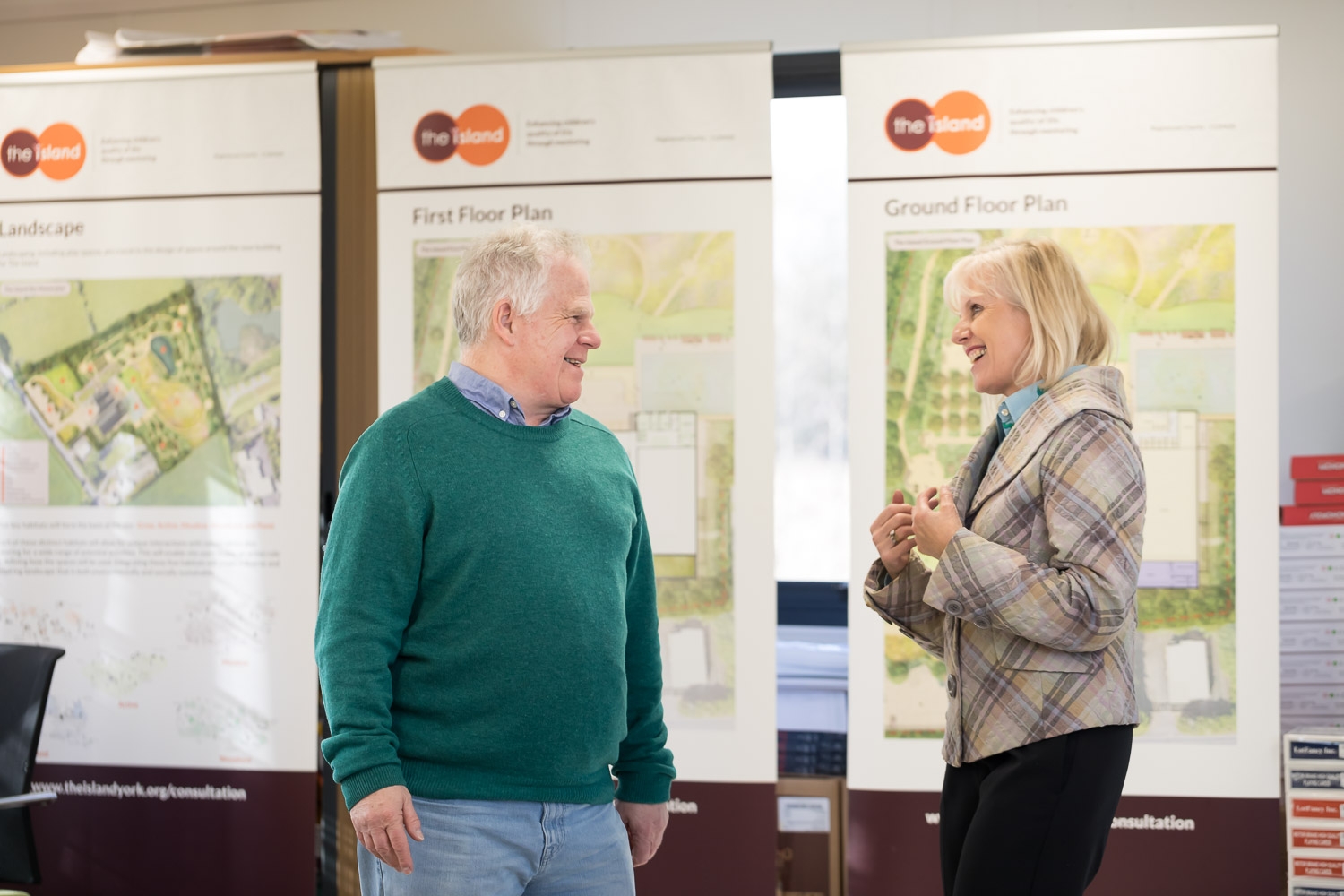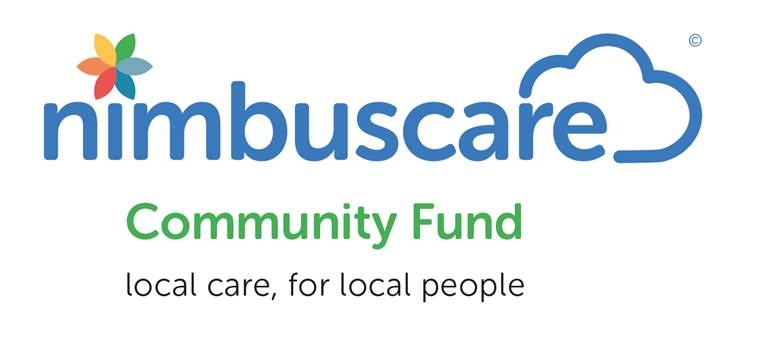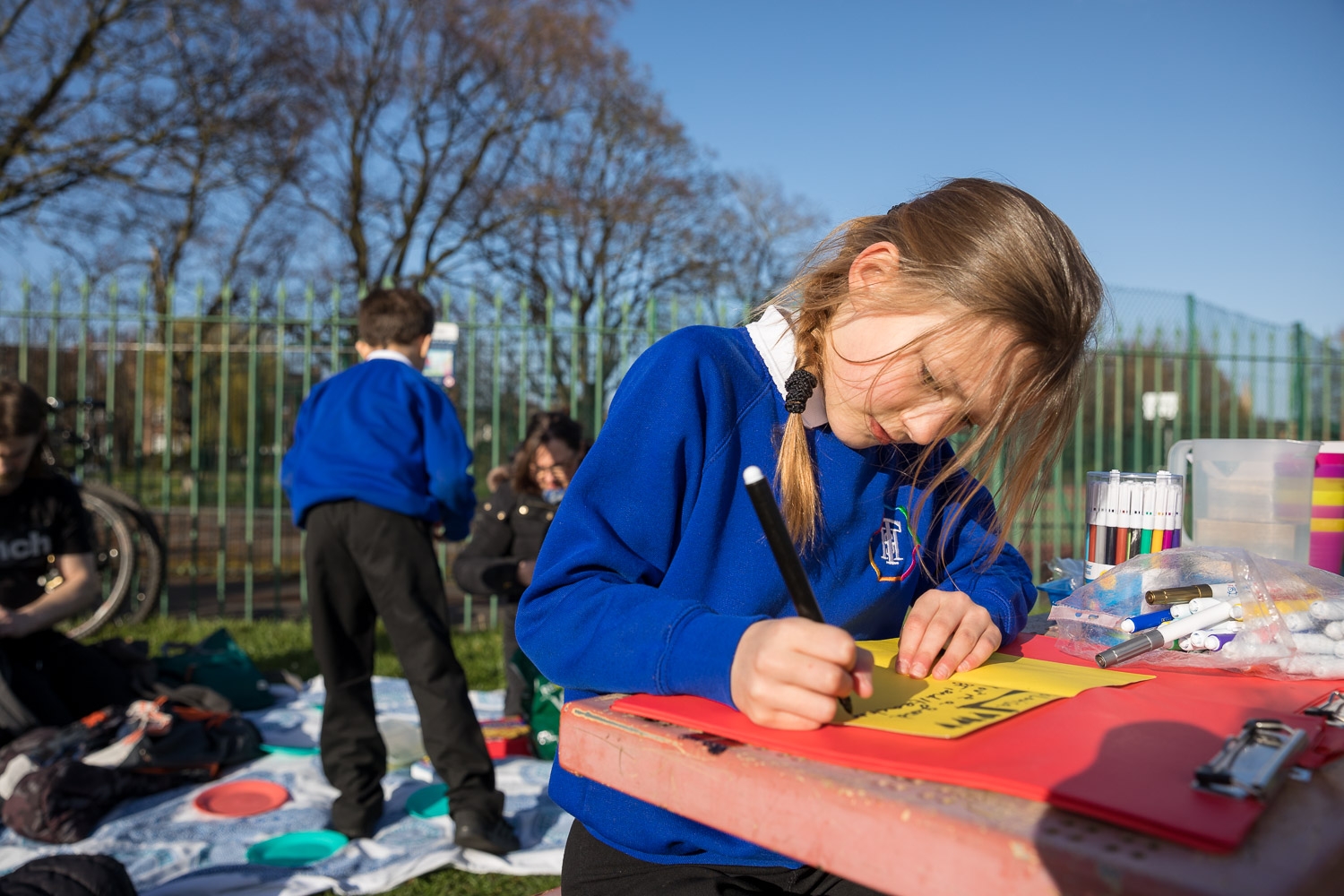 As a not-for-profit, 'at scale' provider of primary health care services, we're especially proud of our commitment to investing back into the communities that we serve. Here are some examples of the ways in which we do this:
The Nimbuscare Community Fund
Established in 2022, the Nimbuscare Community Fund accepts applications for grants of up to £5,000 from local charities, and not-for-profit community-based groups and projects. The Two Ridings Community Foundation, an independent charity, helps to asses the applications and allocate the funding on our behalf. 
As part of the first round of funding in May 2022, we allocated grants totalling more than £80,000 to 19 different community-based projects and organisations working to enhance the mental health and emotional wellbeing of local people.
In November 2022, a further 12 grants totalling more than £50,000 were allocated to projects and activities that connect people with the place they live and community life, and enhance and promote the wellbeing of local people.
For more information on how to apply, including the eligibility criteria, please visit the Two Ridings website.
We've created a Community space facility at our Acomb Garth Community Care Centre that local not-for-profit community groups and charities can use free of charge.
The spacious Community Café is equipped with its own kitchen facilities and can be booked by eligible organisations between 8am and 8pm from Monday to Friday, and from 8am to 12 noon on Saturdays.
Any groups and charities interested in visiting the Community Space to see the facilities on offer or that would like to make a booking, are asked to email us.
"The Community Café is a wonderful addition to the facilities on offer at our new Acomb Garth Community Care Centre, and it's to be used as a local community asset by not-for-profit groups and charities."
Nimbuscare's Chief Executive, Madeline Ruff.