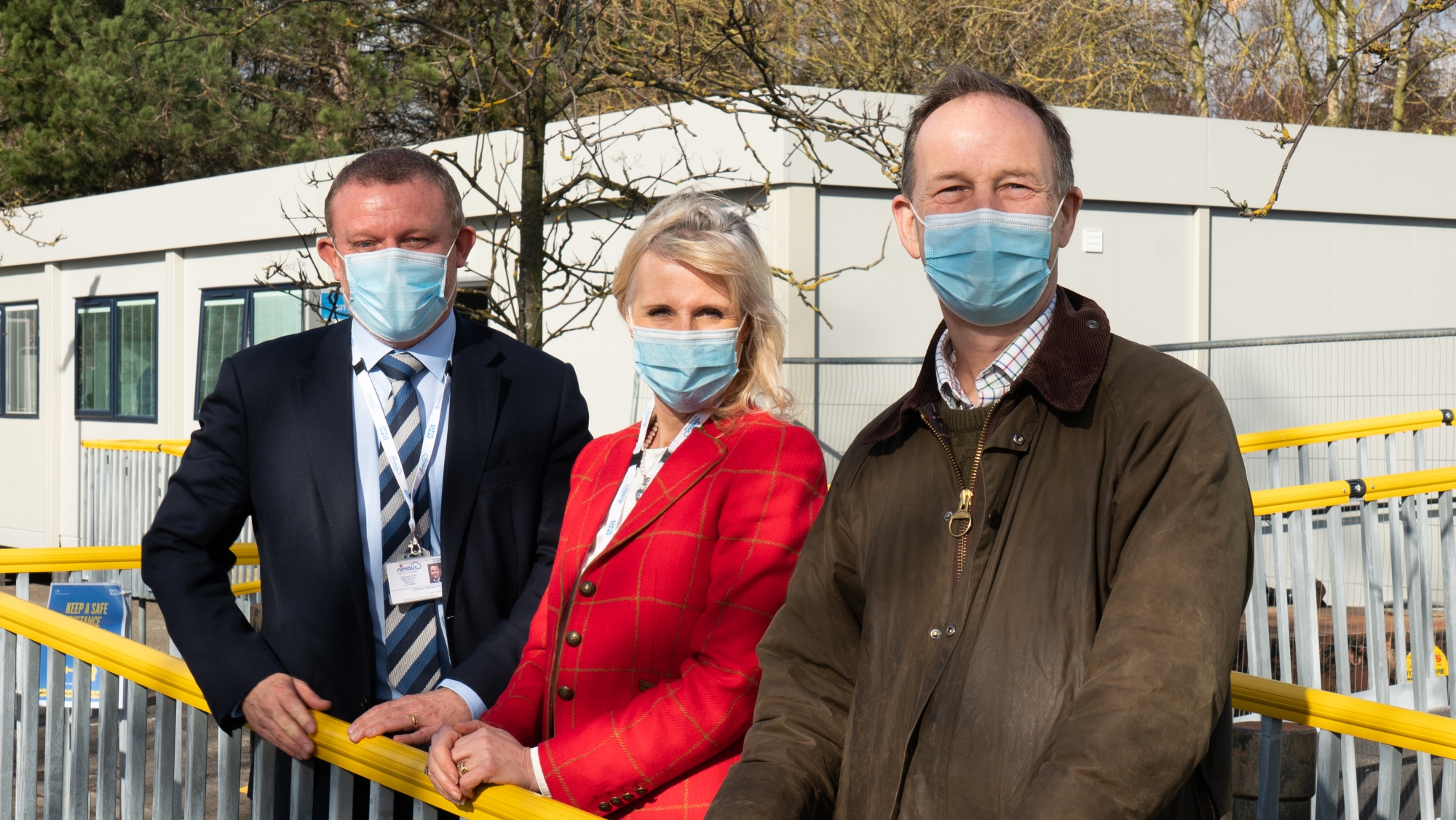 Nimbuscare's OPEL work praised in new NHS report
Our work to support primary care has been highlighted in a recent report commissioned by NHS England and NHS Improvement. The report 'Next steps for integrating primary care' - by Dr Claire Fuller, calls for action at every level to address the challenges faced by primary care.
It particularly sets out a new vision for integrating primary care, improving the access, experience and outcomes for communities. It agrees that effective collaboration across primary care and with the wider health system, is needed. This is something Nimbuscare passionately believes in too.
Here in our region, Nimbuscare and its member practices have supported the Operational Pressures Escalation Levels (OPEL) system. Practices now report their pressures on a daily basis. This, the report says, is particularly successful in York where all 11 practices report OPEL escalations daily, following three years of relationship development.
It continues: "York CCG's practices have now gone further to improve this system by developing their own anticipated pressures reporting system through the GP Federation, to get ahead of expected demand and capacity issues the day before. Thanks to joint contributions to a shared budget, the practices can confirm additional resources are in place before a busy day even begins."
Maddy Ruff, Chief Executive of Nimbuscare, said: "We're passionate about our community and collaborating across York with our partners, so its pleasing that this report aligns with this approach. OPEL reporting was particularly helpful to practices when they had significant numbers of staff off with Covid – we were able to support them through remote appointments and actual bodies in general practice.
"We know from the last few years, the immense power of joint working and growing relationships with people, organisations and businesses within our community. This is what Nimbuscare is all about and we're really proud to have our work and that of our member practices mentioned in this leading report."
Read the report in full here