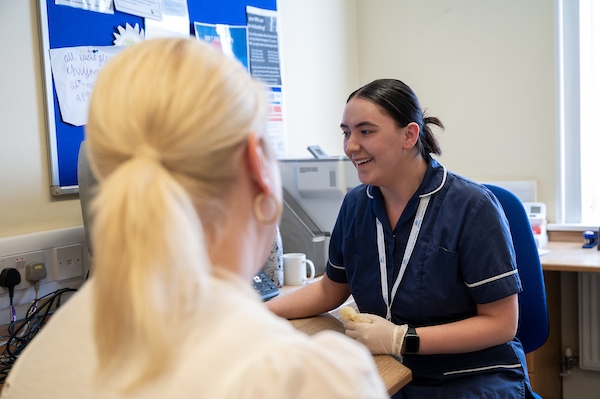 Work with us
Job opportunities
If you're interested in working with our fantastic team, please get in touch with our Human Resources department, who will be happy to advise you. 
To contact us please e mail nimbuscare.recruitment@nhs.net
How can I volunteer?
For all volunteer enquiries, as well as expressing your interest in applying to volunteer, please email us.