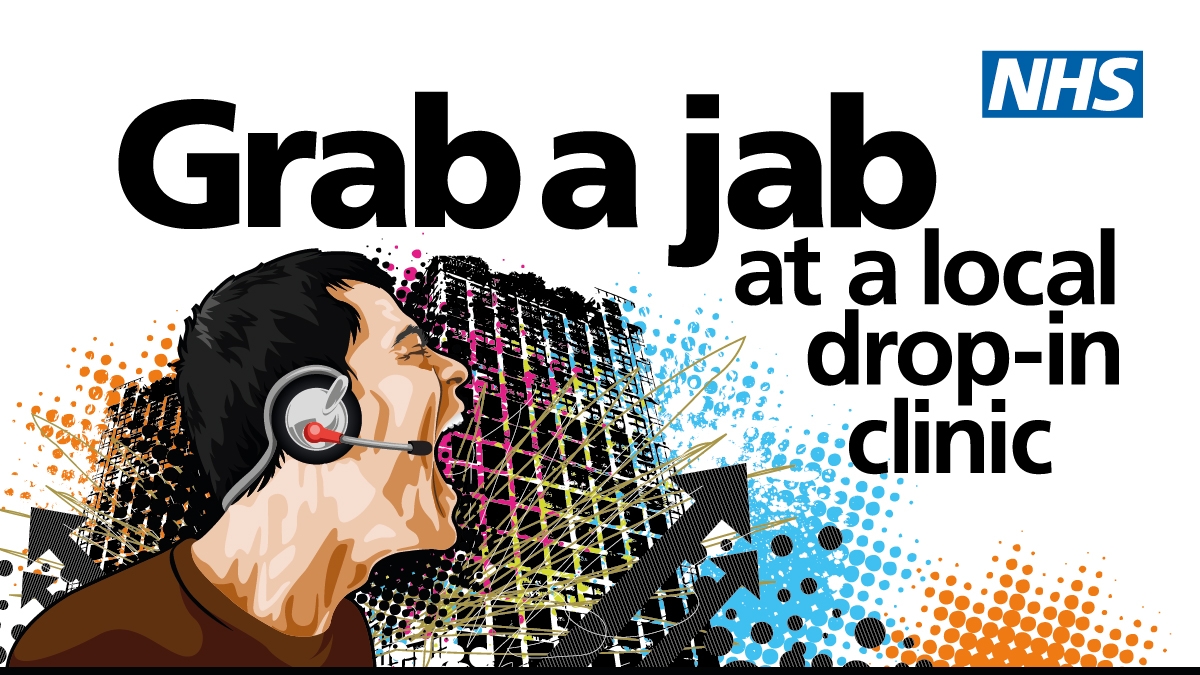 More clinics during freshers' week at York's colleges and universities
As students return after the summer break, York healthcare provider Nimbuscare is staging a series of Pop-up Covid Vaccination Clinics on college and university campuses across the city. 
One such clinic is to be held in the Chapel of St John the Evangelist on the York St John University campus, one of the most unusual venues for a vaccination clinic in York to date.
Planned to coincide with Freshers' Week, another venue includes the iconic, Grade II-listed, Central Hall on the University of York campus.
The clinics at the two universities are open to members of the public, as well as students and members of staff.
Additional clinics at York colleges are purely for staff and students. The full list of dates and venues is as follows:
Askham Bryan College - Wednesday 22 September, from 11am to 3pm. (For college students and staff only.)
York College - Tuesday 14 September from 9.30am to 2.30pm. (For college students and staff only.) 
University of York - Tuesday 28, Wednesday 29 and Thursday 30 September, from 10am to 4pm, at Central Hall on University Road, and Saturday 2 October, from 10am to 4pm, at Spring Lane Teaching Building on Harewood Way. (These clinics are open to the public.)
York St John University (in the Chapel near the Student Union) - Monday 27 and Tuesday 28 September, from 10am to 4pm. (These clinics are open to the public).
Madeline Ruff, Chief Executive Officer for Nimbuscare, said: "We've had a positive response to the pop-up clinics that we've already held, which is why we've set up these additional clinics during university freshers' week.
"In recent months, we've held clinics in a wide variety of settings within the local community, but few are more beautiful or unique than the spaceship-like Central Hall building at the University of York and the serene surroundings of the Chapel at York St John University. Our teams are really looking forward to experiencing these special locations."
There will be a further pop-up clinic at Jorvik Gillygate Practice on The Stonebow on Saturday 25 September, from 9am to 12 noon, which is open to anyone who is eligible for their first or second doses. A walk-in vaccination service is provided at the York Vaccination Centre at Askham Bar every day, from 8.30am to 7.30pm. You don't need an appointment to attend a pop-up clinic, and you don't need a GP registration or NHS number; simply walk in.