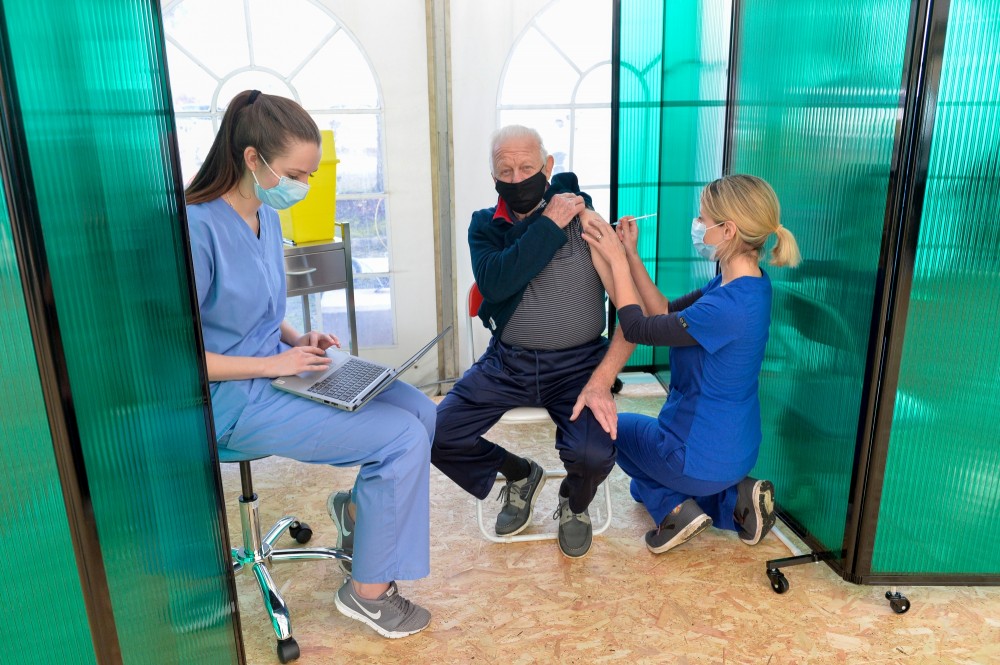 Providing high quality healthcare services
Working on behalf of local GP practices and working together, at scale
Our services
We provide local healthcare services to local people. We do this on behalf of local primary care services and we do this by working together, at scale.
By collaborating, we can deliver a stronger and better service to a larger number of people.
By working together we can get the right services to local people, closer to their homes and help them stay out of hospital.
Our current services include:
Working with our member GP practices we have been offering NHS covid vaccinations to people who are most at risk from our NHS  vaccination site in York. 
Some of the main questions about the vaccine can be found here
More information about the NHS Vaccination Centre in York can be found here
If you have any questions about this service, please e mail our help desk at Nimbuscare.help.desk@nhs.uk
Previously the monitoring of anticoagulation for patients taking oral anticoagulants has ben preformed in hospital clinical. This activity has now been transferred into primary care.
We're responsible for delivering long-acting reversible contraception (LARC) - the term used to describe birth control methods that help to prevent pregnancy after just one treatment - in York.
Mass flu vaccination service
In October 2020, we began delivering mass flu vaccinations to patients registered at our 11 GP member practices in York and Pocklington from one centralised, drive-through site in York.
Working together, we've made GP practice appointments available in the evenings and at weekends for people living in York and Pocklington.
Nimbuscare works in partnership with York CVS contacting patients who have symptoms of, are suspected of having, or are confirmed Covid-19 patients who are at home. 
Other areas we are looking to be involved in:
Urgent Care and urgent care escalation technology
Covid-19 vaccinations
Phlebotomy services
Musculoskeletal treatment services