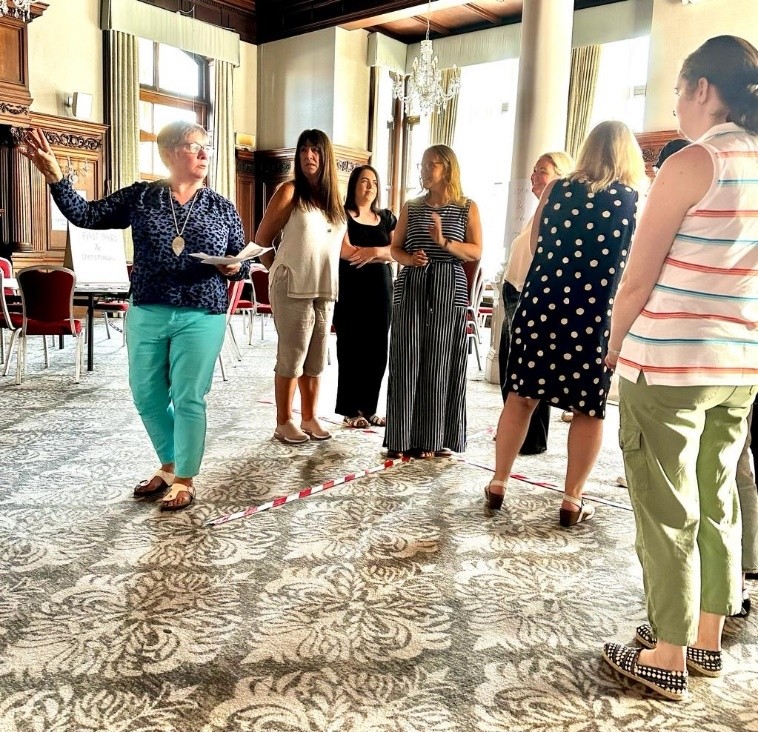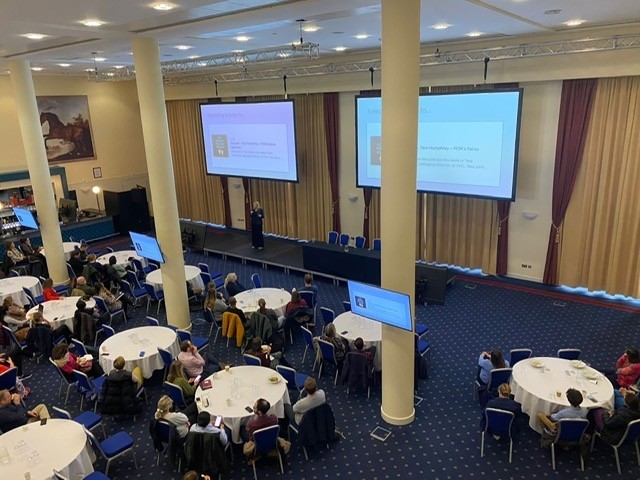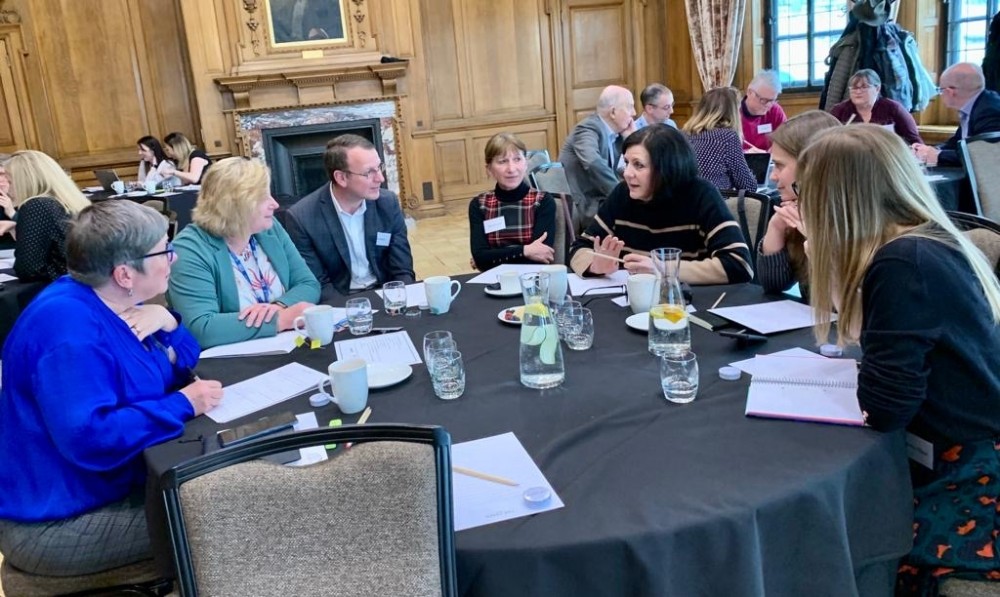 Education by Nimbuscare
Nimbuscare aims to provide the highest quality care to all patients using its services. In order to minimise risk to both patients and staff, all staff and temporary workers (including volunteers and students) are required to complete mandatory training to deliver safe effective service in their area of work.
Education by Nimbuscare Newsletter
Our latest edition of our newsletter can by found here
CPD events for 2024 are in the final planning stages, please check back soon.
Additional Learning Opportunities
Safeguarding Adult and Child Training provided by the Safeguarding Team North Yorkshire & York:
- Hot Topics, children & Adults Safeguarding
- Safeguarding Adults, level 3, initial training for Primary Care
PLT events
The next PLT will be held at York Racecourse on Tuesday 20th February 2024 in the Voltigeur Suite which will be clearly signposted with plenty of free parking and lunch and refreshments served. There will also be pharmaceutical support from approved companies.