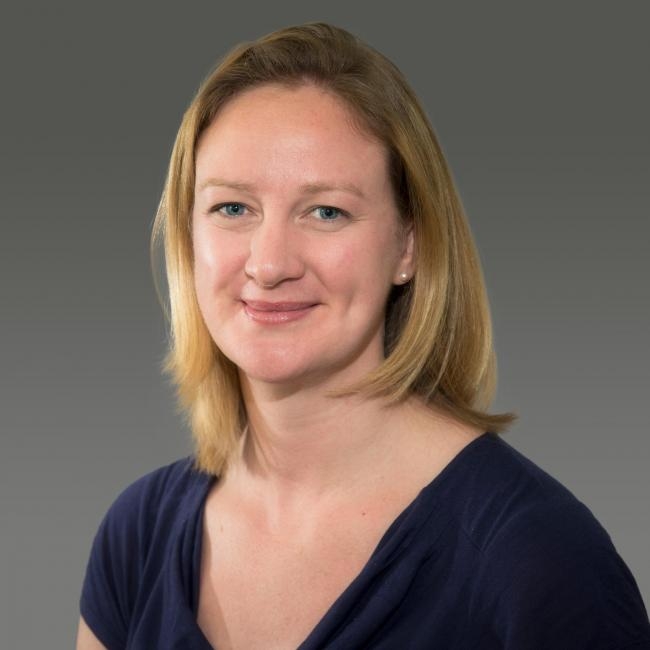 As Women's Health Lead for Nimbuscare and Clinical Director at Priory Medical Group, York GP Dr Emma Broughton understands the benefits of joint working across the city. Dr Broughton believes that GP practices working at scale boosts the resilience of general practice and improves the standardisation of access for patients across the city. She explains more below:
Here in York, we have a unique set up, with all practices being part of this alliance; working at scale really is the way forward. We're driving the national campaign to increase the numbers of women who come for cervical screening, focusing collectively on vulnerable groups in particular and understanding the barriers to access. By working at scale, Nimbuscare has been able to use its Improving Access contract to deliver more convenient appointments for women in the evenings and weekends across the whole of York.
Nimbuscare hosts a Community LARC (Long Acting Reversible Contraception) Service on behalf of City of York Council's Public Health service, right across the city. This is really improving access to a wide range of contraceptive options for patients close to home and will, in turn, help reduce unwanted pregnancies. Working at scale allows for the governance, training and oversight to be managed centrally (and once), allowing practices to get on and deliver the service directly to patients.
The York Vaccination Centre has been a real success story for residents and practices alike. As a result of it being set up as a single vaccination hub, all practices have been able to continue to run 'normal' general practice throughout the pandemic, whilst having assurance that the Nimbuscare team was running the vaccination programme that's been so key to protecting our population. Although the pandemic has been an extremely challenging time for general practice, working together has played a significant role in ensuring high quality services for our population.  
Furthermore, Nimbuscare has been able to support is practices and the Clinical Commissioning Group, with an Operational Pressures Escalation Level (OPEL) programme, whereby any practice in need of overflow support due to extreme staffing pressures (such as high sickness/isolation rates during the pandemic) has been supported by Nimbuscare's Improving Access team, ensuring patients have had continued access to primary care and reducing pressure on our local Accident and Emergency department. 
Being part of Nimbuscare has been invaluable over the last couple of years. We've worked at scale as local practices in York to deliver services to our patients. It has really helped me in my job as a local GP.