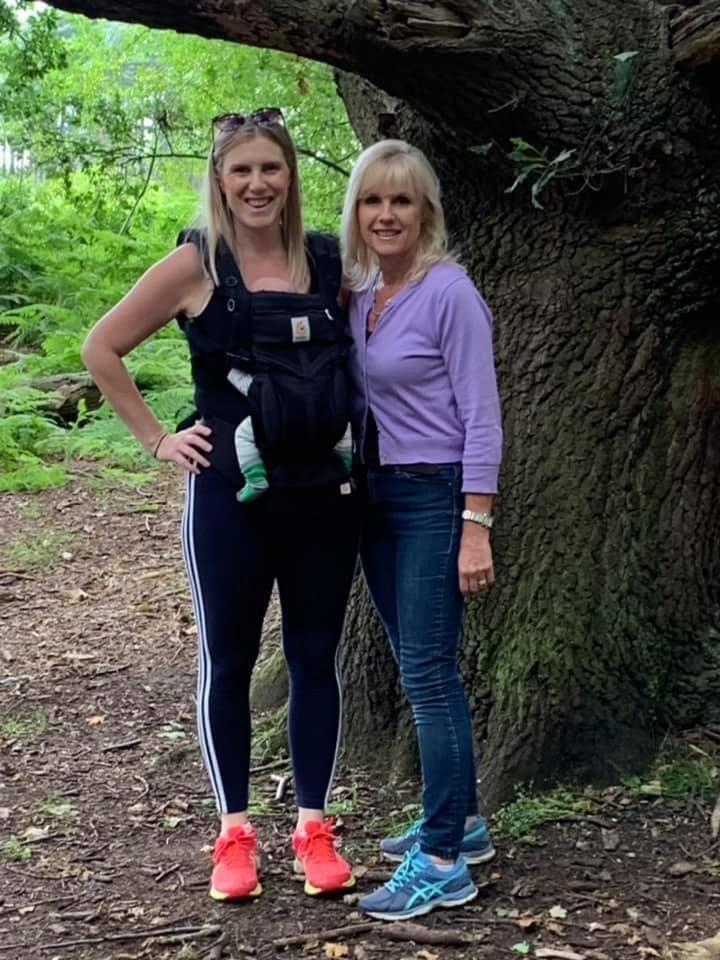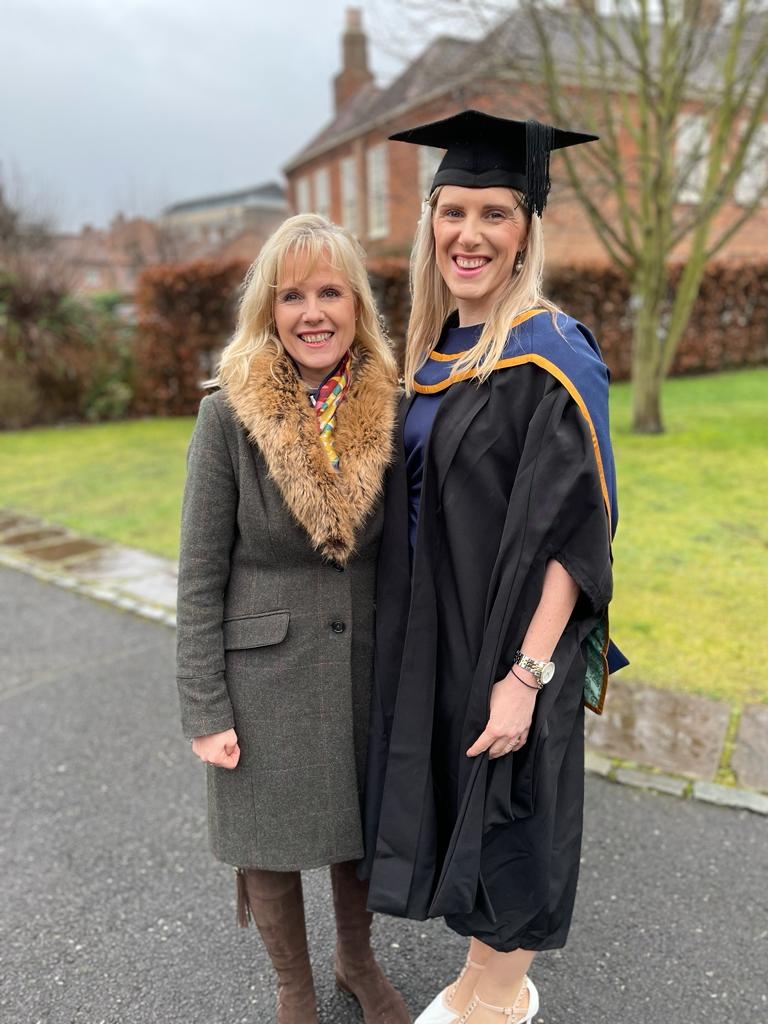 During NHS75 month this July we focus on some of our Nimbuscare team who are members of multi-generational NHS families
Here Chief Executive Maddy Ruff tells us how she inspired her daughter Katie to become an NHS physiotherapist:
Katie:
My mum's passion for working in the NHS and seeing her flourishing career has always been a huge inspiration for me. Very early on in my life I had seen for myself the positive impact of physiotherapy when my grandad had a stroke, and how it helped with my dad's many sports injuries. So, when I managed to do some physiotherapy work experience whilst at school, I knew that's what I wanted to do.
After graduating, I worked in various specialties before realising my heart was in community Physiotherapy. My mum inspired me to consider leadership roles and in 2015, I was supported by City Health Care Partnership CIC to take a secondment in operational management in Intermediate Care and later I became Professional Lead Physiotherapist and Operational manger, managing a range of community therapy services.
Mum also inspired me to consider doing a Master's degree and in 2021 I gained an MSc in Leadership in Health and Social care.  
I love the way NHS Physiotherapy in the community is constantly evolving and there are so many opportunities for career and service development. The NHS never stands still and is still very much an exciting place to work!
Maddy:
I've had a rather unusual health service career, leaving school at 16 with a handful of O levels and no idea what I wanted to do. My mother, who worked in a nurse training school, encouraged me to train as a Medical Secretary/Practice Administrator which kicked off my NHS career.
Several years later, as I approach 60-years-old and thinking about retirement, I realise what a privilege it's been to hold a number of different roles within the NHS. And I'm immensely proud that Katie has trained and progressed as a physiotherapist to take up a leadership role. The NHS continues to provide amazing, fulfilling career opportunities
Right from those early days as a Medical Secretary, I realised what a difference I could make to people's lives and, in whatever role I've held, I've always focused on improving care and patients' experience.
I didn't particular enjoy shorthand and typing (although being able to type fast comes in handy now when I work through hundreds of emails), but I loved the Practice Management part. 
Married to a junior doctor, I moved around the country as he trained, doing Medical Secretary jobs at various hospitals. It was during this time that I was encouraged to take the Institute of Personnel Diploma, funding it myself as a mature student.
It was when I moved to North Yorkshire after my divorce that I started moving up the management ladder, completing a Master's in Primary Health Care in my mid 30's whilst looking after two young children.
If someone had said to me at the age of 16, I would have been doing a master's, I would never have believed them! I've now been a director for 18 years and my message to people is 'you don't have to follow a traditional route – if you want to do it, the NHS will support you, just believe in yourself'.