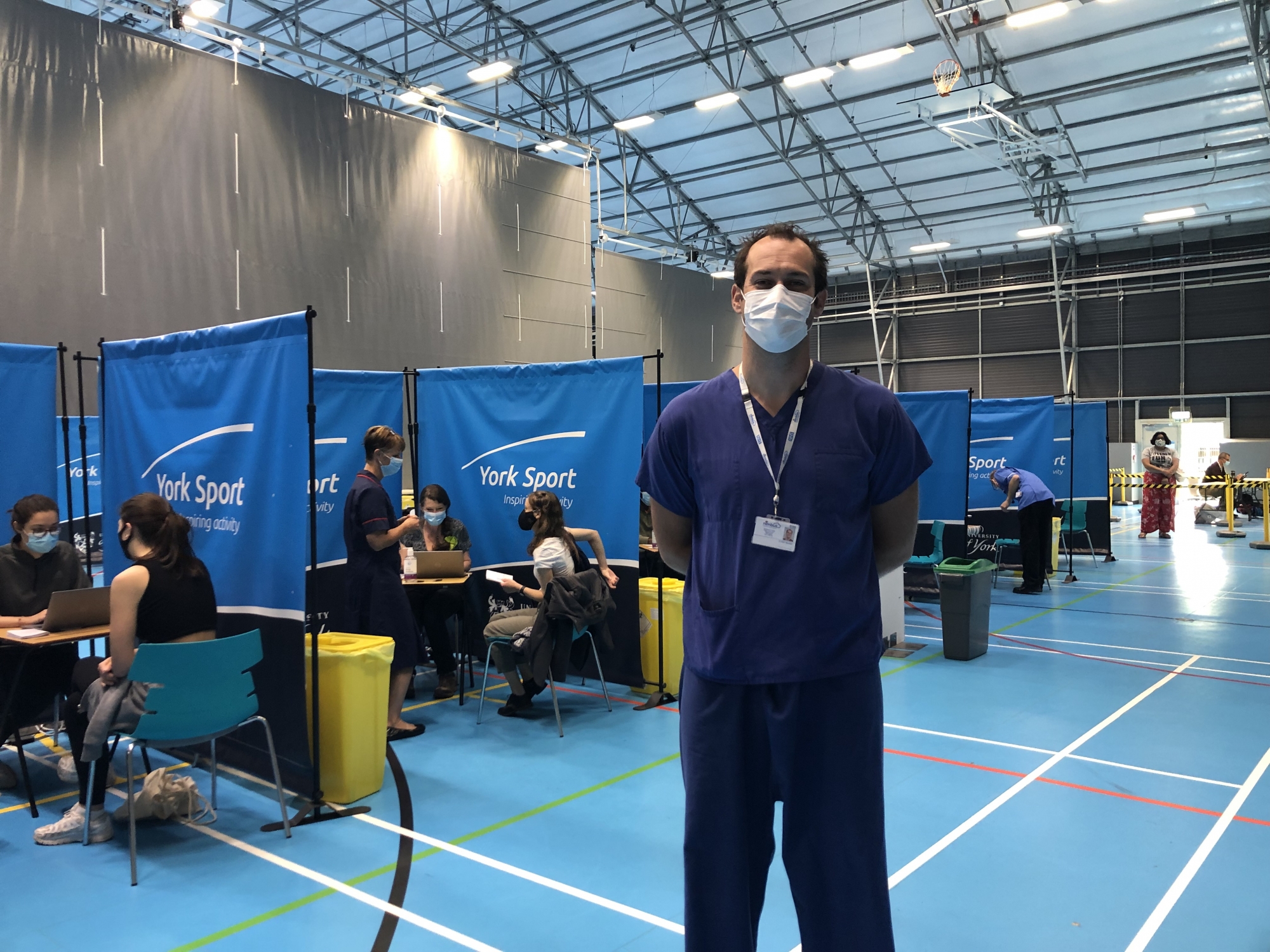 More pop up walk in clinics have been planned for week beginning 12 July in York
Pop up clinics this week - Wednesday & Friday 11am til 4pm at Foss Sports Hall, Lord Mayors Walk YO31 7EX.
You can walk in to any of these clinics in the City to get your first or second jab, as long as you're 18 or over. To get your second jab it must be at least 8 weeks since your first one. You can also chat to one of our clinicians if you are unsure about anything - we're here to help you.