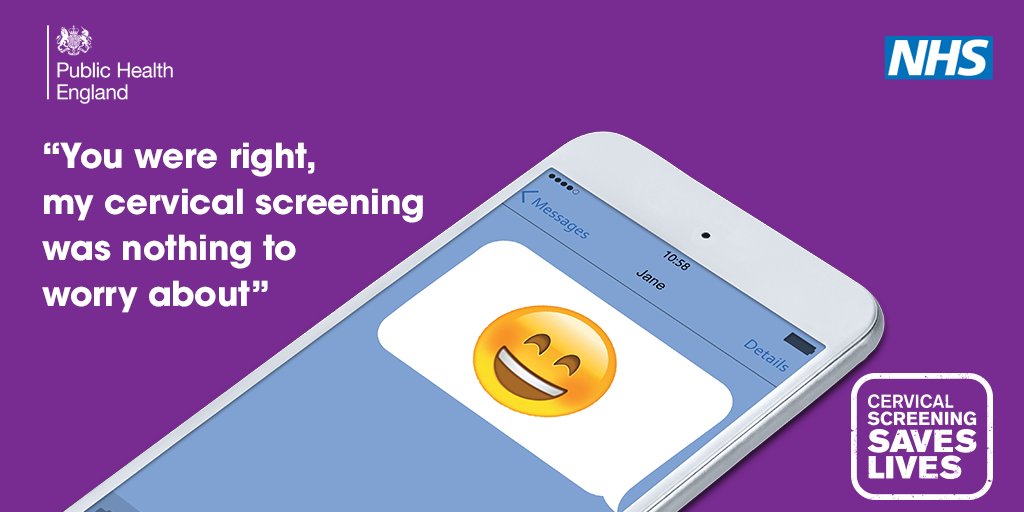 Cervical screening clinics - get your smear tests in York 
We're holding Cervical Screening clinics in York each Saturday morning at:
Huntington Surgery (on North Lane, Huntington), from 8.30am to 12.30pm AND
Cornlands Road Surgery (Priory Group) from 8.30am to 12.30pm
This clinics are for patients who are registered at any one of our 11 member practices. If you'd like to book an appointment at Saturday's clinics, please telephone 01904 557140.
However, please be aware that this telephone number is for booking appointments at Saturday's clinic only and we cannot deal with other enquiries on this number.