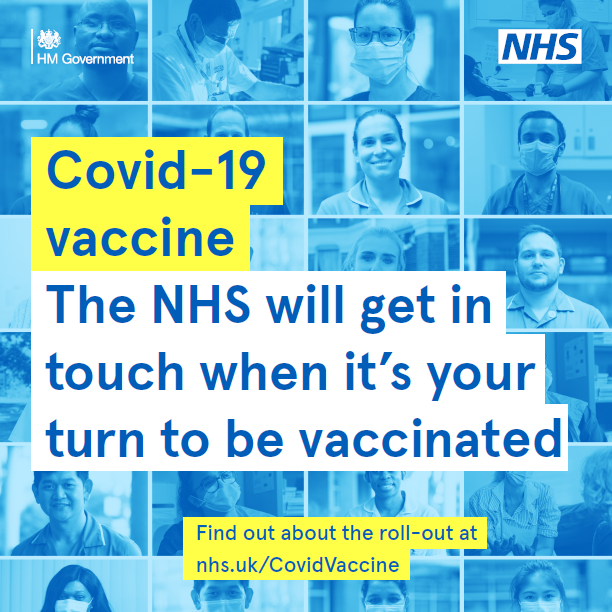 Get in touch
Your feedback is important to us. 
Please let us know your views so that we can evolve the service to suit your needs. 
If you have an enquiry about the NHS vaccination service:
There are answers to many of the common questions about the NHS Covid Vaccination service here
For urgent enquiries or booking cervical smear appointments (Monday-Friday 9:00-17:00) our office number is 01904 943 690
How to provide a compliment, offer a suggestion or to make a complaint about the service you have received, see our guide.