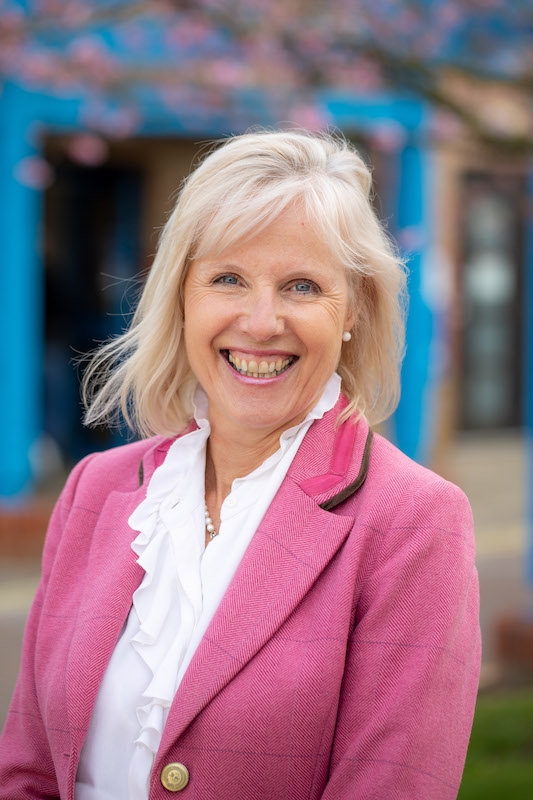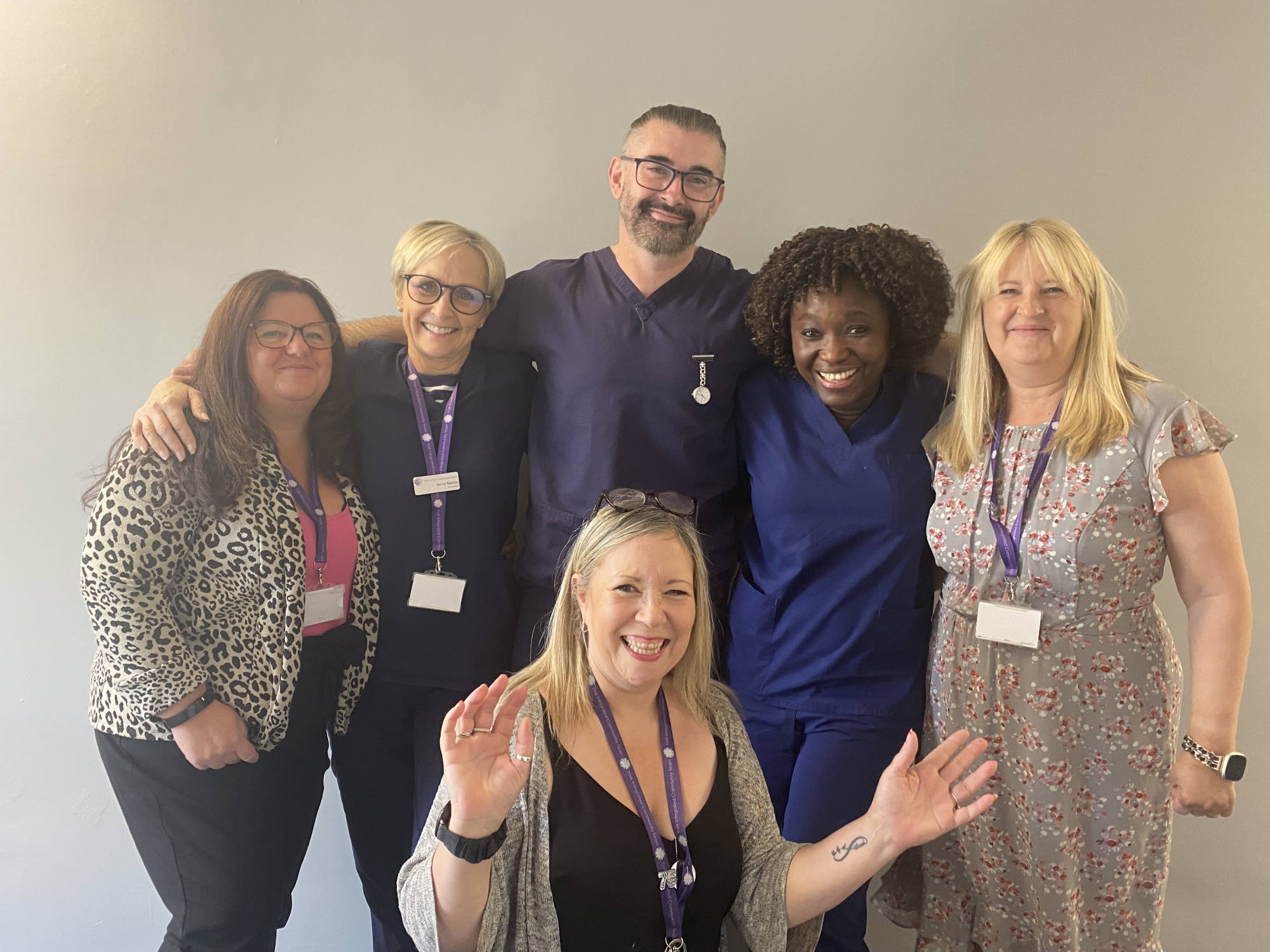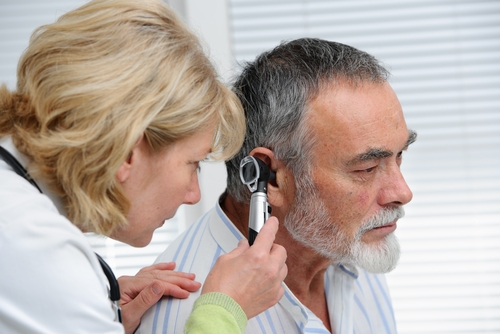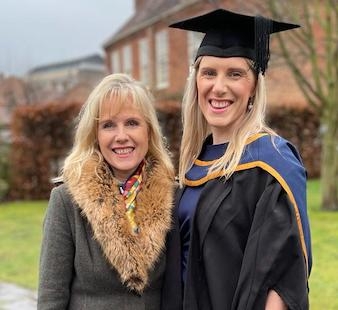 A message from Maddy...
Lots to celebrate during NHS75 month
As we celebrate NHS75 and one year at Acomb Garth Community Care Centre, I'm pleased to be announcing the arrival of some important new services for York.
We offer a warm welcome to the York Integrated Community Team (YICT) which will be joining Nimbuscare this month, having previously been part of Priory Medical Group.
The team, which coordinates care to around 4,000 York patients (around 2% of York's population), works in partnership with health, care, and voluntary organisations across the city, as well as our 10 City centre GP member practices. 
This fantastic team has grown exponentially in the last two years, helping patients across the City to navigate the system and get the care they need, when they need it. I hope this move to Nimbuscare will strengthen this service and help the team build on the excellent work they have done since being set up by Priory Medical Group.
You can read more about YICT here.
We will soon be offering more diagnostic services as part of a new Community Diagnostic Scheme in conjunction with York and Scarborough Teaching Hospitals NHS Foundation Trust which aims to speed up the detection of many serious illnesses. The aim is for our Askham Bar Community Care Centre to deliver Ultrasound, DEXA scans, ECG testing, Cardio-respiratory tests, lung function tests and phlebotomy. As the service progresses, a mobile MRI/CT Scanner will also be located on site.
These 'one-stop shop' diagnostic services, which are being introduced across the country, will play a key role in the NHS's elective recovery plan. Nimbuscare is pleased to be contributing to these additional tests, checks and scans, as part of an £80 million investment across Humber and North Yorkshire.
Another exciting venture which we know will be welcomed by our patients is the start of the new Ear Micro-suctioning clinics. Until now, this safer method of wax removal has not been easily available. We have listened to our community and we hope these new clinics will soon be up and running. This is a not-for-profit new service which will incur a small charge for patients, but I'm sure will be well used.
As you can see, we have been working hard with all our partners, on behalf of our community, to build and strengthen health services for local people. I would like to thank every one of you who has helped make this happen.
Shingles and MMR vaccination campaign to launch
Nimbuscare is working with City of York Council CYC to increase the take up of the shingles and MMR vaccinations. Data shows that York is below the national average and has been declining for some time so around 500 patients will be invited come to us this Summer from the areas with the highest percentage of unvaccinated patients.
New ear wax removal (micro-suctioning) service to start in August
This safe and efficient method used to remove excessive earwax build up will be introduced at our Acomb Garth Community Care Centre from this August. Micro-suctioning is currently not available as an NHS service so we are pleased to be providing this for our local community at cost price.
Nimbuscare is currently recruiting specialist healthcare practitioners and setting up a new online booking service, ready to launch this service next month.
NHS75 celebrations
We celebrated 75 years of the NHS on 5 July at the PLT event, as well as with our community at Acomb Garth Community Care Centre. 
People from the local area popped in for a cup of tea and tour around the building and we welcomed staff too.
All our staff were given special NHS75 water bottles and badges to mark the occasion.
Throughout the next few weeks we will also be sharing stories from some of our staff whose families have been involved in the NHS for many generations.
Our first NHS multi-generational family includes myself and my daughter Katie who is a qualified Physiotherapist in the NHS. I am so proud of her achievements and even more proud that she says I inspired her to do what she does. You can read our NHS story here.
York Integrated Community Team (YICT) welcomed
As mentioned above, we welcome the York Integrated Community Team to Nimbuscare this month. Members of the team will be attending inductions at Nimbuscare over the next few weeks and we hope to put on a 'Lunch and Learn' event for our staff to learn more about this exciting new service. More details can be found here.
Menopause service get the thumbs up from patients
We're really pleased to hear our new Menopause clinics are being well received by patients. A recent survey showed that more than 87 percent of patients attending were happy to recommend us to their friends.
Diary dates
More information, certificates and agendas for events can be found on the staff area of our website. To gain access, please contact nimbuscare.education@nhs.net
For full details about each of the sessions, as well as other training and development events, please visit the Staff Area of the Nimbuscare website.