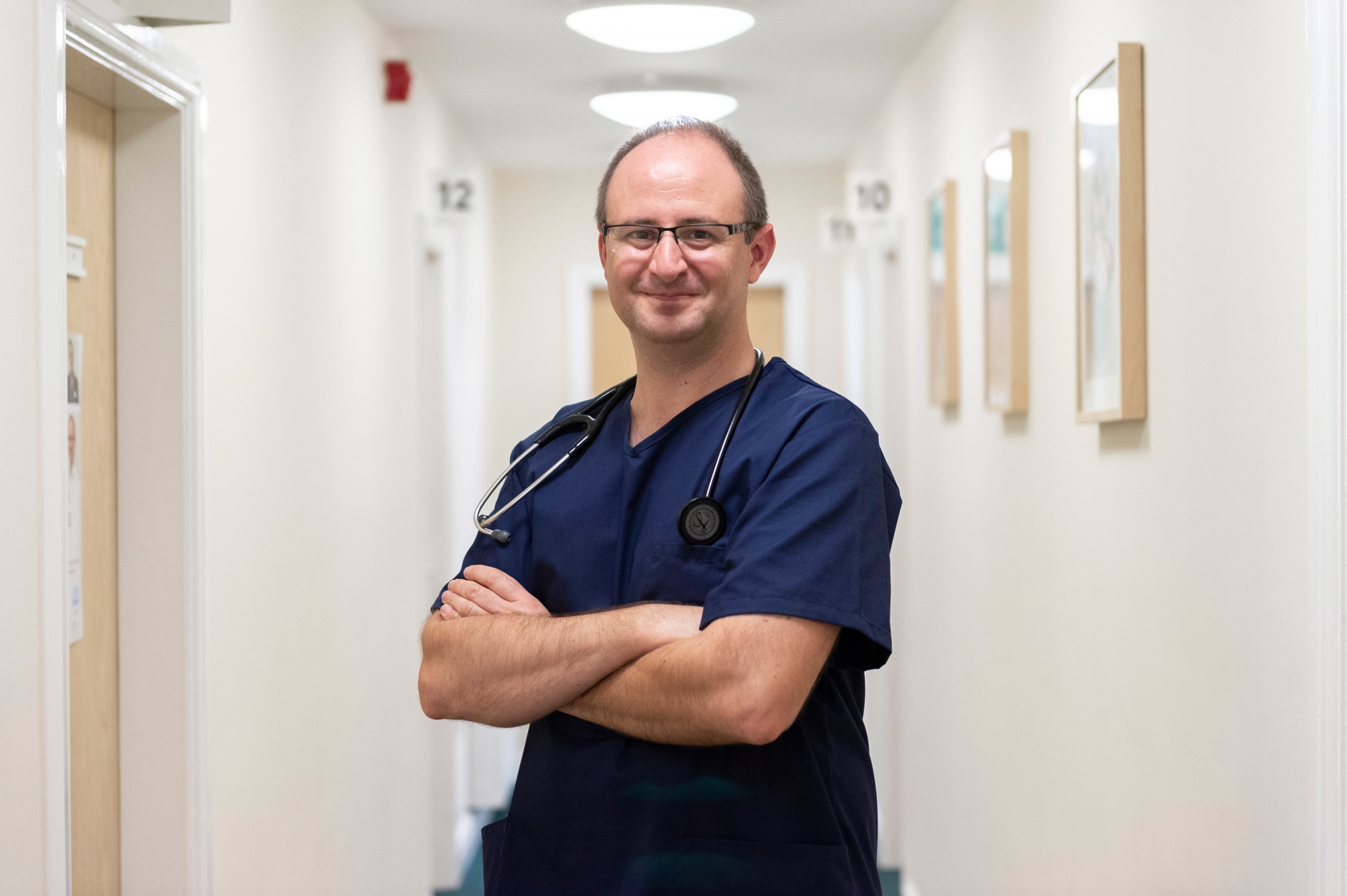 Nimbuscare launches community heart service for people waiting for treatment
Nimbuscare is helping to support people in York with long term heart issues, as they wait for further treatment.
Due to the pandemic, many patients with long term heart issues in York are currently waiting longer to be seen by a specialist team.
Nimbuscare is now working with York GP Practices and York and Scarborough Hospitals NHS Foundation Trust to support this group of patients within the community.
People with heart problems are at a higher risk of urgent admission to hospital and their condition can deteriorate rapidly, if not checked. Later this month Nimbuscare is launching a clinic which will include GPs, specialist heart failure nurses and other clinicians at its Askham Bar Community Care Centre facility (formerly York Vaccination Centre).
Dr Daniel Kimberling, Nimbuscare's Medical Director, said:
"We see this as an important link between the hospital and GP care for people with heart problems. We will see people in clinics at our new clinical building at our Askham Community Care Centre where we have specialist teams on hand.
"We'll make sure their condition is stable and give people any necessary advice and treatment if we think it is worsening. This service will take the pressure off our GP Practices and also prevent people being admitted into hospital.
"This is about working together, collaboratively, as a City and something we feel is the right thing to do."